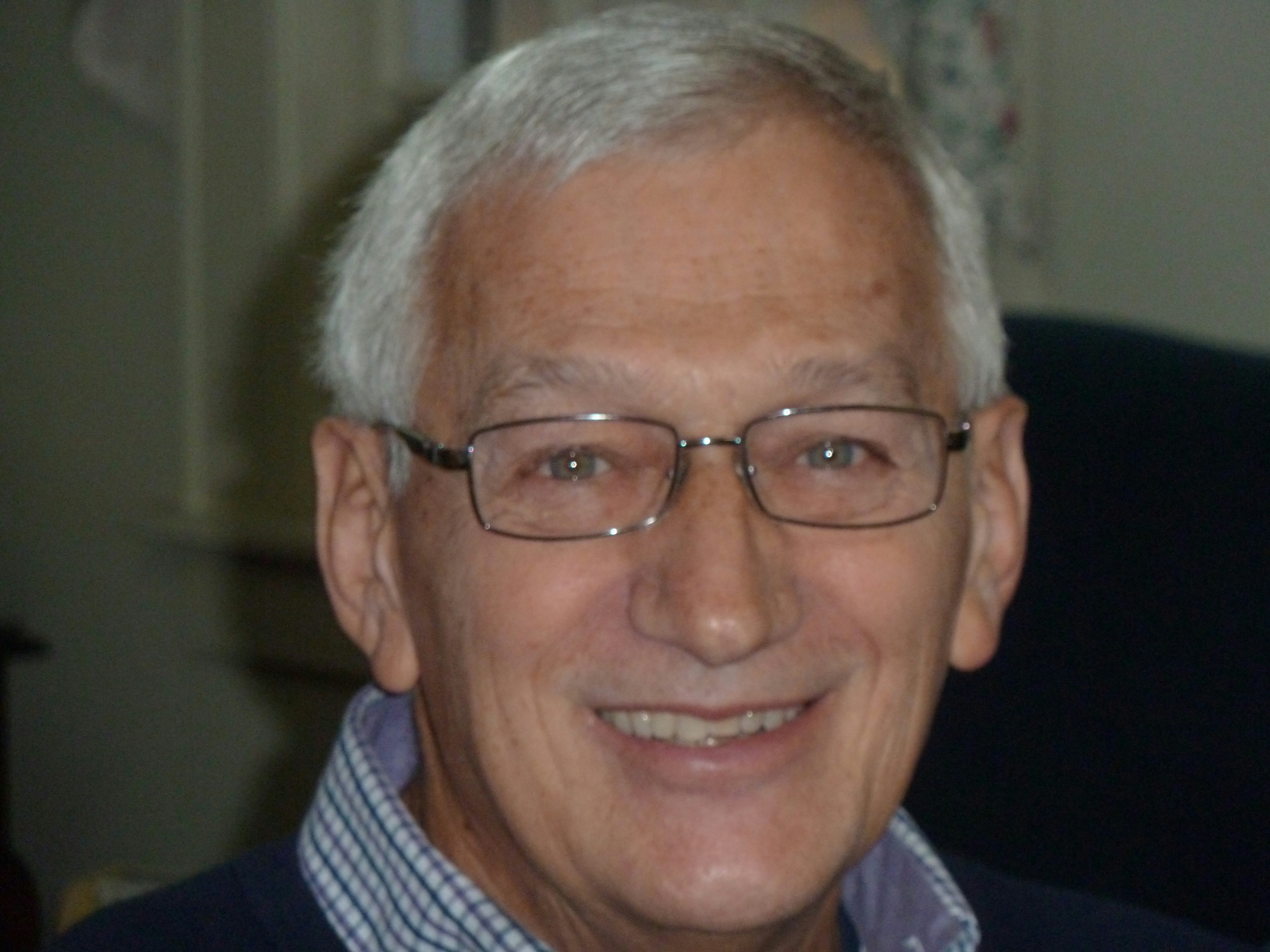 Realtor | Administrator Keeler Family, Realtors
Keeler Family, Realtors
567 Pembroke St
Pembroke, NH 03275
Email Phone: 603-225-3353 Fax: 603-224-4151

About Ron
I have held a NH Real Esate License for over 40 years. Prior to coming to Keeler Family Realtors 8 years ago, I managed commercial property for a private company for over 30 years.
I have totally enjoyed working as a Realtor for Keeler Family. Keeler Family is a small professional compay who always puts the customers first. We offer our customers the very best service possible.
Personally, I have lived in Bow with my wife for over 30 years.
We have two older children. Jonathan graduated from Keene State and is employed by NHADA. Our daughter Lauren graduated from Northeastern University and went on to get her graduate degree in Medical Science from Tufts University. She is currently employed at MD Anderson Cancer Center in Houston, Texas as a Physician Assistant.
Please feel free to call me at anytime for an questions that you may have regarding real estate. I would be happy to answer any of your questions.
Sincerely,
Ron Girard