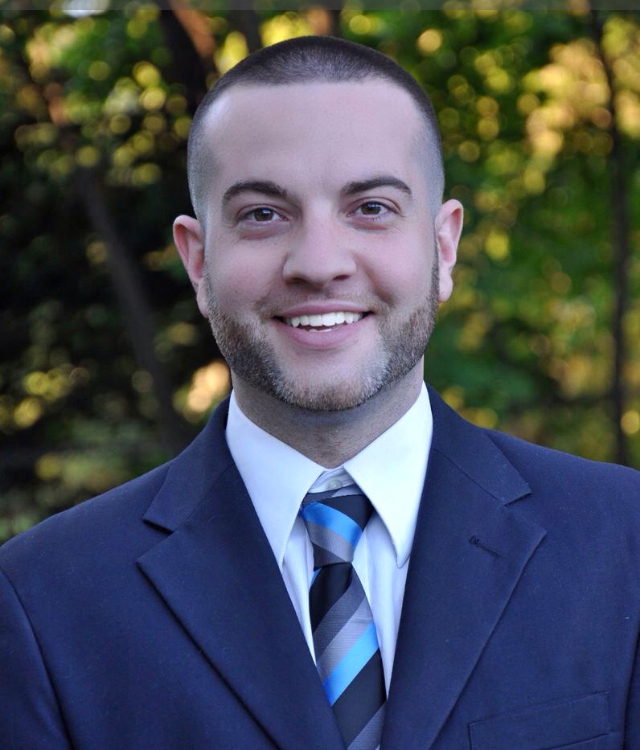 Owner/President/CEO | Principal Broker Keeler Family, Realtors
Keeler Family, Realtors
567 Pembroke St
Pembroke, NH 03275
Email Phone: 603-225-3353 Fax: 603-224-4151

About Paul
I was born and raised in Concord, NH. I started my College career at the University of New England and finished it at Granite State College. I made the Dean's list each semester and graduated Summa Cum Laude with a Bachelor's of Behavioral Science. For a number of years, I worked as a Behavioral Specialist helping children in schools throughout NH. In addition to working in schools I have been a wrestling coach since 2006. In 2012 I was recruited to be the head wrestling coach of the Winnisquam Bears in Tilton ,NH. I rebuilt the program from the ground up to become one of the top teams in the division. I had the honor of being recognized by the State of New Hampshire Coaches Association and awarded Coach of the Year in 2014. Last year I was offered the head coaching job at Rundlett Middle School in Concord. I gladly accepted the position and I'm happy to be giving back to the same place where I started my wrestling career.
My interest in real estate started at a very young age, sparked by my grandmother who owned multiple properties. By the time I was in the fifth grade my goal was to eventually own and rent property just like she did. I have owned my own rental property for many years now and it is only the beginning. I'm proud to be a member of the Keeler Family team and it is an honor to be working side by side with professionals that have a prodigious wealth of knowledge.
I am passionate, professional, extremely hard working and I always provide the highest quality service. My current and past professional experiences have finely shaped my abilities to manage, problem solve and communicate effectively. My arduous work ethic and dedication has always proven itself through my accomplishments and achievements. A very wise man once told me "It's only hard until it's easy!"
Call today and together, we will make your dream a reality!
Paul's Testimonials
Paul helped us find our forever home! Paul's interest in the houses and architecture and his attention to detail was amazing! He was honest with us throughout the process, and provided a better understanding and gave us knowledge about the network of houses and additional locations to look into. [...]
Karly M
Paul is a rare breed. I have gone through this process with him and would not have made it without him. His attention to detail and his passion and loyalty know no bounds. He has gone above and beyond for my wife and I, many times. He is also patient and understanding, and will do whatever it takes [...]
Bob K
When I found out my parents sold their home and they wanted to move to Concord to be close to us, I knew that they needed Paul! Paul once again found my parents forever home quickly! They are nothing but pleased with how smoothly things have gone because of Paul, and how he used his hustle, knowledge [...]
Karly M
Paul was amazing when we were buying our first home! He was kind and very patient with us - no easy task when we asked 1000 questions & had four kids running around! We really loved that he gave us his honest opinion about a home & never tried to put us into something that wouldn't work for our family. He took what we were looking for and our budget seriously & helped us find a great home! We recommend him to anyone we know looking to buy or sell & will definitely be [...]
Trina D
Purchasing a home is so much more stressful than anyone wants to admit. You are making such a big decision in such a short amount of time. Having the right real estate agent is so very important. Paul Hrycuna made the home buying process much easier to navigate. He spent time answering questions and providing his professional insights along the way. At the time we were purchasing our home, the market was moving fast. We were able to find, bid, and get our home with Paul's help! I [...]
Kim B