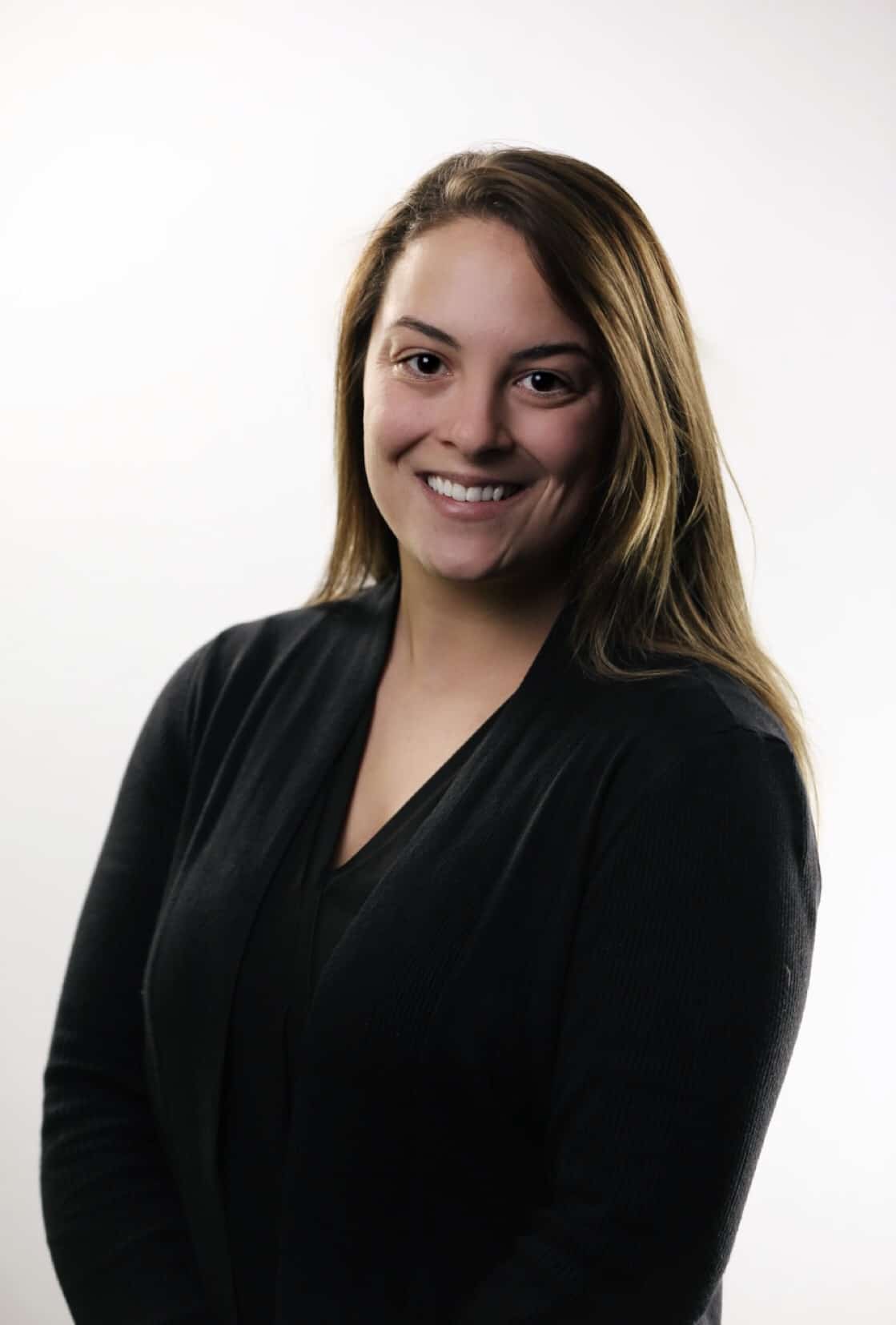 New Construction Specialist
|
REALTOR
When you grow up with Builder Dad and a mom in the real estate industry, it's not surprising to end up in the real estate industry yourself. That's Lexi. As a kid, following her Dad around to his job sites, she'd imagine what the houses would look like when they were finished - from the color of the front doors to the lay-out of the living rooms' furniture. So, you can definitely say homes are where Lexi's heart [...]
When you grow up with Builder Dad and a mom in the real estate industry, it's not surprising to end up in the real estate industry yourself. That's Lexi. As a kid, following her Dad around to his job sites, she'd imagine what the houses would look like when they were finished - from the color of the front doors to the lay-out of the living rooms' furniture. So, you can definitely say homes are where Lexi's heart is.
A graduate of Concord High School (go Crimson Tide!), Lexi studied at SNHU where she received her Bachelor's Degree in accounting and finance, with a focus on marketing. College taught her the importance of keeping organized, taking initiative and being resourceful - all traits she's carried with her throughout her professional life. Success to Lexi means making a positive difference in her clients' lives; knowing she'll only be as successful as she allows herself to be motivates her to face any challenges head-on with a genuine commitment to everyone she works with.
In her free time, Lexi's seven (yes, seven!) dogs often take her for a walk, and you'll most likely find her spending time with them and her family and friends. As a life-long NH resident, it's no surprise she loves the outdoors and that she spends time hunting, fishing or just soaking up the sun. New Hampshire's coastline, mountains and cities keep her here, not to mention getting to experience all four seasons. But, if you tempted her with a move to the Caribbean, she'd seriously consider it… someday.
Office Location
567 Pembroke St
Pembroke, NH 03275
Contact Info
Specifications
Languages:
Specialties:
Service Area:
Lexi's Testimonials
Lexi is amazing! From the moment we told her we were thinking about buying a house until we drove away with the keys to our new home, she was right there for us each step of the way. Any questions we had (and that was a LOT) she either answered right away or found an answer for us ASAP. She helped us narrow down exactly what we were looking for, gave recommendations along the way and eventually pinpointed the exact place that we now call "home." and let me just say, it. is. [...]
Mary & Stephen
We cannot say enough positive things about Lexi. Starting with her responsiveness and keeping us informed we always felt as though we were a priority. She was even the one who captured the moment we got engaged at our new home. She's also the realtor with the best closing sign. As the saying goes, it's the little things. Lexi, checks all the boxes. 10/10 times would recommend her to support you in moving forward to find the new home of your dreams just as we did with our first [...]
Krystin & Donnie
If you are looking for a realtor in NH, Lexi should be your go-to. She'll go above and beyond to help you through the process and put your mind at ease whether it's your first home or your third. She's resourceful and professional and is someone you can count on, especially for something as important as buying a home!
GC
We recently purchased our very first home working with Lexi at Keeler Family Reality. She was absolutely amazing! Hard worker. Very professional. Very positive. Can't rave enough about the whole process working with her. Thanks to Lexi and Keeler Family we're starting a new chapter of life in our new home and couldn't be more happy!!! Highly recommend if you're looking to purchase/sell a home.
Lynne & David
Lexi is very professional and responsive! Lexi was there to answer any of our questions any time of the day. Recommend her for all your real estate needs!!
Mckenzie
Lexi was amazing throughout the home buying process! She spent her days, nights and countless weekends trying to find the right home for my boyfriend and I. She was always there to answer our questions and she was always so positive! As first time home buyers I couldn't have asked for anyone better than Lexi to help us with the process. We have just closed on our first home all thanks to Lexi! We can't thank you enough for your support and hard work! We did it! Thank [...]
Summer & Myles
Contact
Hi there! How can we help you?
Contact us using the form below or give us a call.
Hi there! How can we help you?
Contact us using the form below or give us a call.