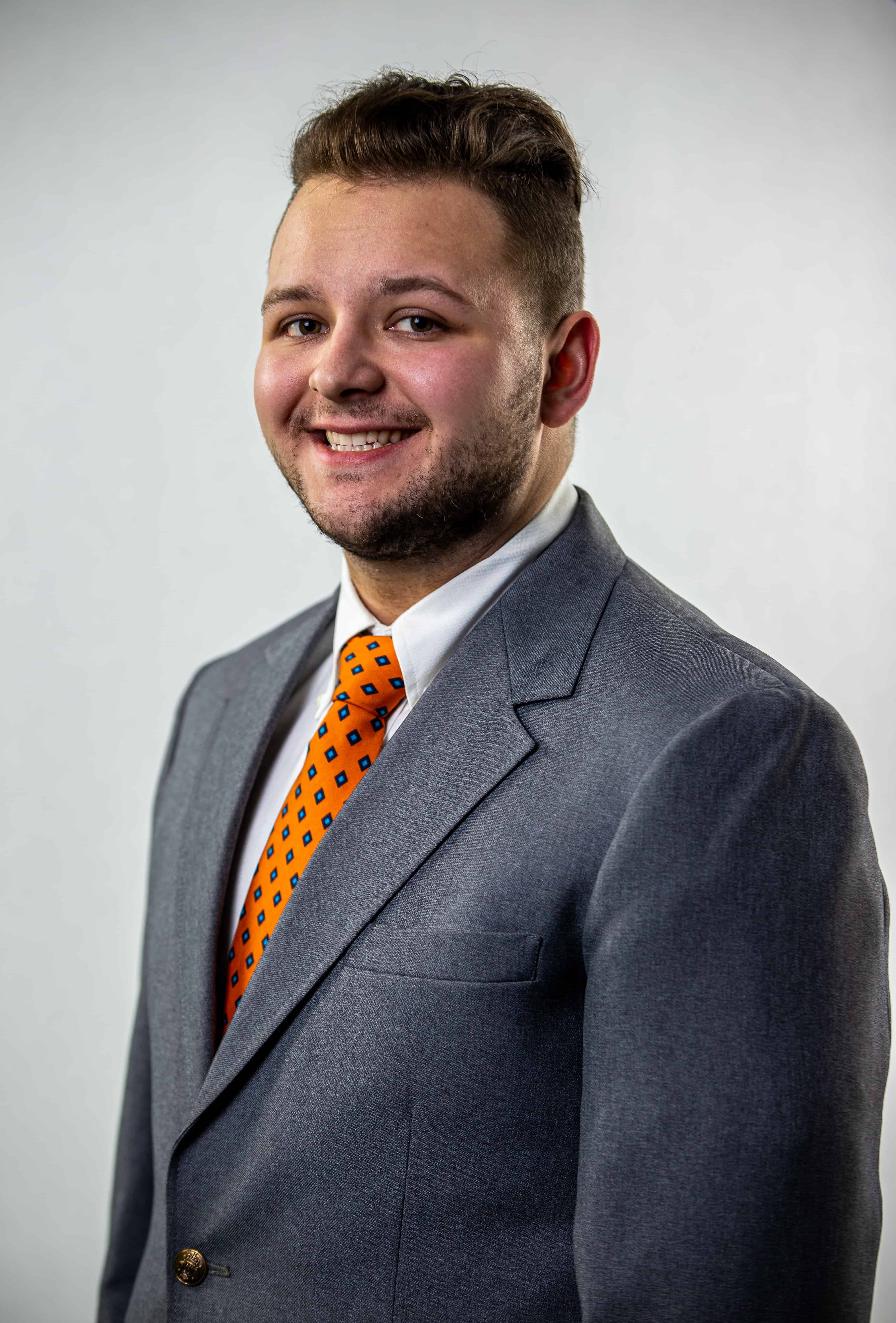 Onboarding Specialist
|
REALTOR
David has been embracing all that New Hampshire has to offer for his entire life. Ocean or mountain, camping or hiking - his home state's geography has kept him right here. And, nothing could make him happier than helping his clients start new chapters of their NH lives with the purchase or sale of a [...]
David has been embracing all that New Hampshire has to offer for his entire life. Ocean or mountain, camping or hiking - his home state's geography has kept him right here. And, nothing could make him happier than helping his clients start new chapters of their NH lives with the purchase or sale of a house.
David knows that buying or selling a home is an emotional process, so he is sure to keep all the lines of communication open and clear. His experience as a journalist taught him how to most effectively keep his audience involved, delivering the most important information at the most appropriate time. In addition to efficient communication, David's clients will experience the highest degree of integrity, tenacity, and a huge heart.
As a bit of a history buff - he studied American History at Southern New Hampshire University - David embraces the stories that echo throughout NH. He loves that with every one of his clients, he plays a small part of creating their family history.
When not making history, David is deeply involved in supporting the cause of finding a cure for multiple sclerosis. He believes that "[in] understanding the power of the human brain we realize our unlimited potential" and brings that kind of drive and optimism with him wherever he goes.
Office Location
567 Pembroke St
Pembroke, NH 03275
Contact Info
Specifications
Languages:
Specialties:
Service Area:
David's Testimonials
David is fanastic at what he does. His customers are his top priority. Highly recommend! - Melissa M.
Super responsive to messages and always helpful and willing to explain. Highly recommend for anyone looking to buy or sell real estate. - Jake C.
When it comes to working with a personal and commercial realtor, it is all about the relationship. David has the knowledge but more importantly, he is a joy to collaborate with. I look forward to working with David more as my business needs grow. - Greg P.
David is a very driven man! He sets a goal and goes out and gets it done no matter how hard the task is. David is also very professional and cares very much about his clientele's needs and goals. If you are looking for someone honest, hardworking, kind, and intelligent then David M. Lovlien Jr. should be your choice! - James C.
David is a top notch professional that will get the job done! He has high energy and wants the best for his clients and will fight to make that happen! - Deirdre L.
David is the best realtor in NH! Great guy, and really knows homes! -Robert K.
In my opinion, dealing with agents every day, the real estate business is overrun with agents who...just...don't have that "fight" in them any more, you know? As for David, this is someone who brings an awesome vibe and great energy to the table. That's exactly what translates into a dollar for dollar advantage when you use him as your Realtor, over the next person. I'd highly recommend interviewing him for your next transaction. Apples to [...]
There are Real Estate agents and there are Real Estate agents. David is one of a kind. Not just that he will sale your house, but he will let you know how to go about to get the best price. He was always there for us to respond to our questions and always was able to problem solve the roadblocks that appeared during the transaction. Soon after the add was official, we got 7 solid offers and closed in 37 days. Amazing! Thank you so much David :) -Nora R.
Contact
Hi there! How can we help you?
Contact us using the form below or give us a call.
Hi there! How can we help you?
Contact us using the form below or give us a call.