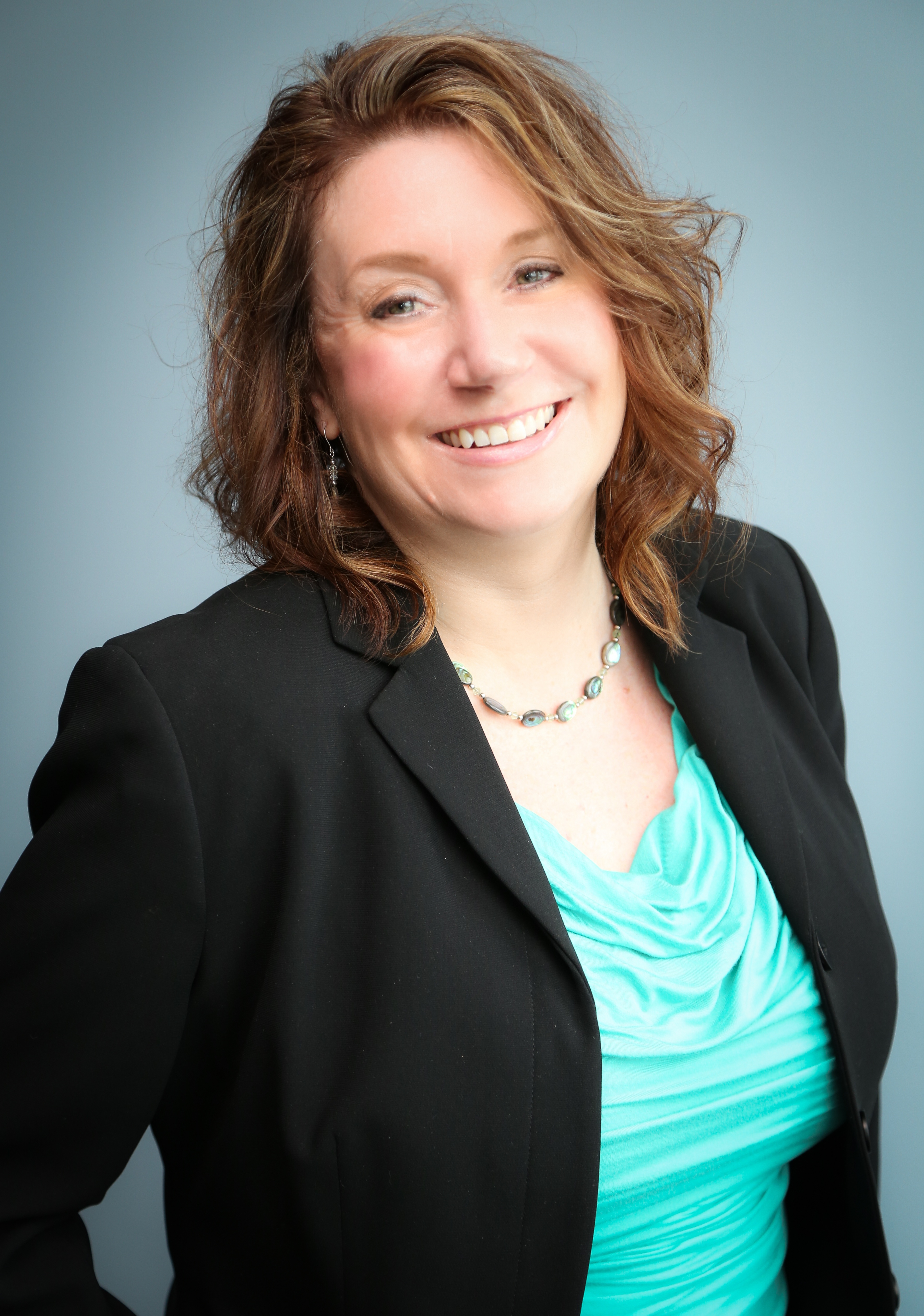 | Realtor Keeler Family, Realtors
Keeler Family, Realtors
567 Pembroke St
Pembroke, NH 03275
Email Phone: 603-225-3353 Fax: 603-224-4151

About Brandi
Who is Brandi Keeler?
Brandi feels integrity defines a person, personally and professionally. Trust and honesty is most redeeming in the character of an individual. At an early age she was a driven leader that forged a solid career in hospitality management and sales. With her instinct for details and unforgettable customer service, she made a reputation for herself in restaurant and hotel management emphasizing as a natural with event and wedding planning.
Sales as her strong foundation and motivated to broaden her customer services, she acquired her NH Real Estate license, and joined the family business of Keeler Family, Realtors in 2016.
Brandi works with both buying and selling clients as they transition through important stages and decisions of their lives. Using her attention to detail and polished people skills she supports her clients throughout every step of the home buying and selling process. Brandi explains, educates and extensively researches on current market information in each transaction, assisting her clients to arrive at a confident decision. She listens to the needs behind the purchase or sale, and works hard to match up the right property to the client- upsizing, downsizing, relocation or first time home. Each situation is unique and important to her.
Brandi resides in Epsom, NH with her husband, Eric, their three daughters, a son and their two lovable and spirited family dogs. She enjoys summers by the water and her winters are spent fireside. Her favorite season is the crisp New England fall. Being a true homebody, her hobbies include cooking, home improvement projects, all types of crafting, and hosting family and friends. When she is not busy working directly with clients, you are likely to see her out and about as she is active in her community. She organizes fundraisers for her children's activities and the schools, and has recently joined the ECS PTO.